Blog
Maria's personal blog for nature, dogs and yoga
Outside of design, there are three things that comprise my personal life: being out in nature and hiking, treating my Italian Greyhounds like divine little beings, and doing plenty of yoga and ayurveda.
Outside of that, I like to find a little extra time for painting, playing piano and learning new languages. And I love to write, so I thought I would share some fun experiences, in case you share any of the same passions.
Nature Calls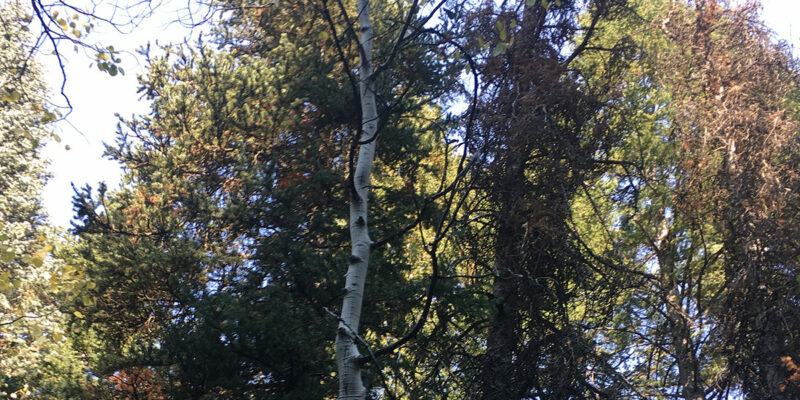 October 6th, 2020
Pets: Dog-friendly Location: Mill Creek Canyon Level: 4 out of 5 – It's a pretty steep incline, including the road that you …
"Substitute 'damn' every time you're inclined to write 'very;' your editor will delete it and the writing will be just as it should be."