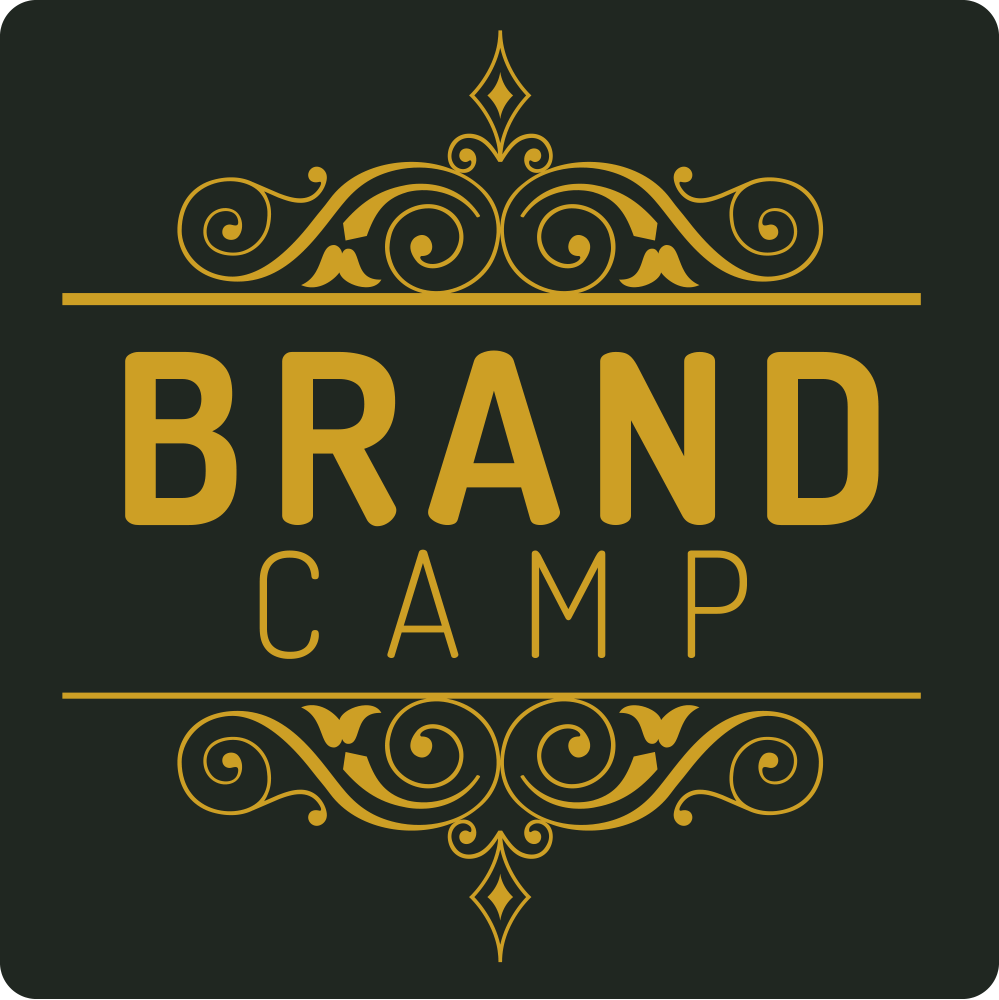 VIA MARIA ONLINE TRAINING
2024 Branding Challenge
Create the soul of your business with this 8-session power course. Work creatively through a series of conversations and exercises.
Starts FRIDAY, JANUARY 12, 2024
10am-11am CST
Meets every 2 weeks
Held online with Zoom, this will be an interactive session
$99 before January 1, 2024, $199 after
Limited to 12 participants
Week 1: Strategy
Niche and Target
Vision Statement
Week 2: Who Am I?
Vision Board
3 Headlines
Tagline
Corporate Profile
Week 3: Logo & Style Guide
Color Palette and Fonts
Style Guide
Logo Variations
Week 4: Web
Web Strategy and CTA
Wire Frame
URL for Email and Web
Week 5: Social Media
Social Media
Cover Art
Favicon & Avatars
Week 6: Networking
Headshot
Networking Plan
Leave-Behind
Elevator Speech
Week 7: Staying in Touch
Newsletters and Collecting Emails
Building Relationships
Week 8: Thought Leadership
Brainstorm
Booking Events and Teaching
Getting Published
Upon completion you will have:
corporate profile - develop a description of your company's personality, target, niche
branding profile - a strategy to develop the words and images that represent your business
instruction on what you will need for your logo design and style guide, the instruction book to your brand
a web strategy for developing your website
instruction on creating and connecting social media
a marketing plan that includes networking and thought leadership
What is included with this course:
8 live sessions with Maria for instruction and questions
Workbook pages for each session that include tips and exercises
BONUS: A very special rate on Via Maria website and DIY packages upon completion of the course
What this course is not:
This course does not include any graphic or web design, it is purely stratey and planning. The course is completely DIY with professional guidance and inspiration.
Register
Ready to take this incredible journey into the heart and soul of your business? You will enjoy this creative advenure building a precious relationship with your business, and maybe even yourself...as the business person you strive to be. Register today to get your discounted price!
"Creativity is seeing what others see and thinking what no one else ever thought."