Contact Us
We would love to hear from you!
We love getting creative, we love to serve.
We would love to hear about your next creative project. Or feel free to ask us for help or to get out of a jam.
We're here and we care.

Request an estimate »
Please allow us a few days to reply.
Book a FREE Exploratory Session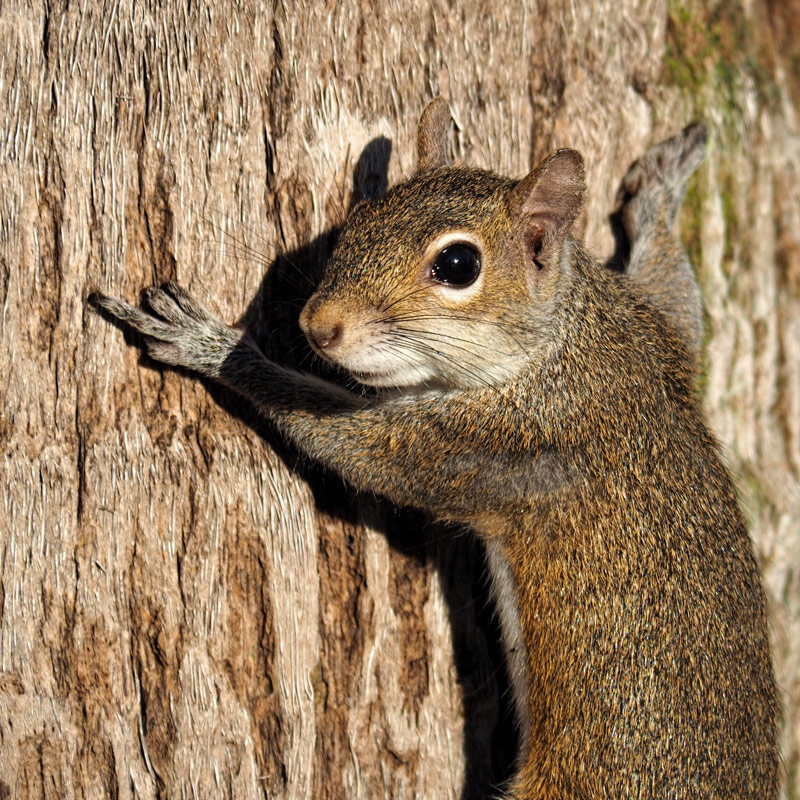 VIA MARIA INC.
PO Box 254
Port Washington WI 53074
480-600-3765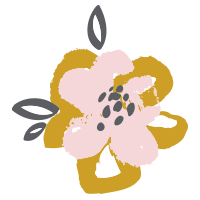 The Form
"Talk low, talk slow and don't say too much."