Book Now
We would love to hear about your business, your projects and your dreams. Please schedule a FREE Exploratory Session to discuss ideas and possibilities.

For DIY enthusiasts sign up for a support package so you don't have to go it alone.

For Branding and Marketing Coaching, please book a Creative Brainstorm Session. These are billed hourly or packages are available.

If you are looking to register for a Workshop or Training, please select that option in the form below.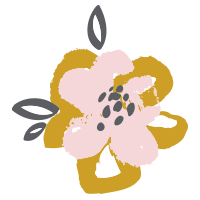 The Form
"Learn the rules like a pro, so you can break them like an artist."