Articles
Maria's personal tips for creative business
I have had my own design studio since 2002...that is 20+ years!
I thought I might share some tips from my many experiences, including the successes and the failures.
Please enjoy!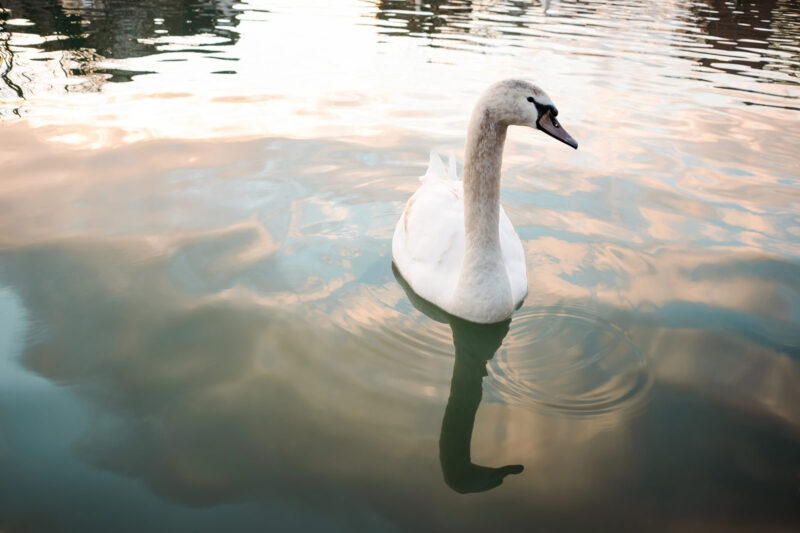 September 3rd, 2023
How did we get here? My inspiration for writing this post is based on my own experiences. Because of my age, I …
Either write something worth reading or do something worth writing."